REGULAR DAY TOURS - FEEL INVITED !!!

Pope John Paul II Trail



Czestochowa - Jasna Gora Monastery
Ojcowski National Park

Dunajec River Gorge
Tatra Mountains and Zakopane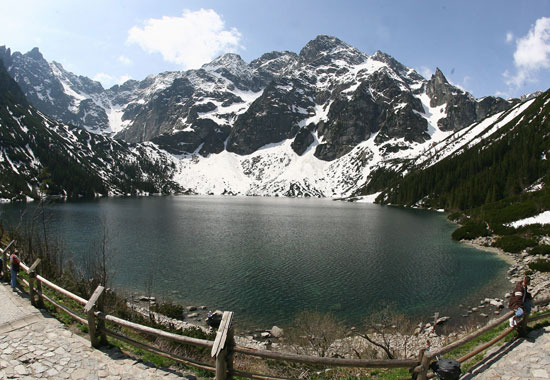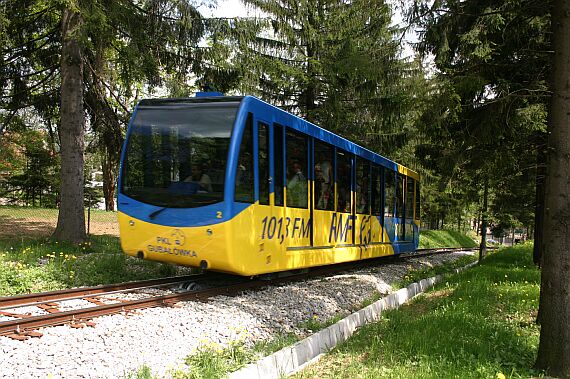 Special offer: price from 210 PLN per person

TOURS PROPOSALS
Join our trip to Zakopane. Our offer includes a sightseeing tour of Zakopane and going up Gubałówka in the Gubałówka Hill Funicular from which you will have a chance to see some stunning views of the city and the Tatras towering above.

A walk in the city centre an taking a cable railway to the peak of Kasprowy Wierch. Provided the weather is nice we will have a chance to see some breathtaking views.

Join us in our amazing trip to the "heart of the Polish Tatra Mountains" – Morskie Oko, situated among high mountains, one of the most beautiful lakes in Poland.