TOURIST OFFER ADDRESSED
FOR PEOPLE WITH DISABILITIES

"We break the barriers"


WE OFFER TRANSPORT BY ADAPTED MINI BUS TO PEOPLE WITH DISABILITIES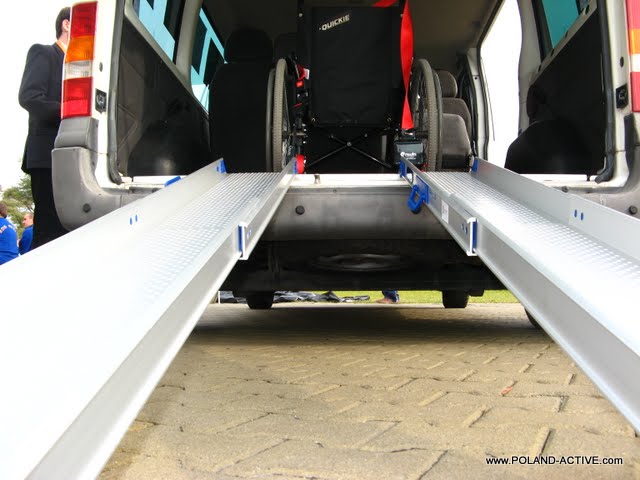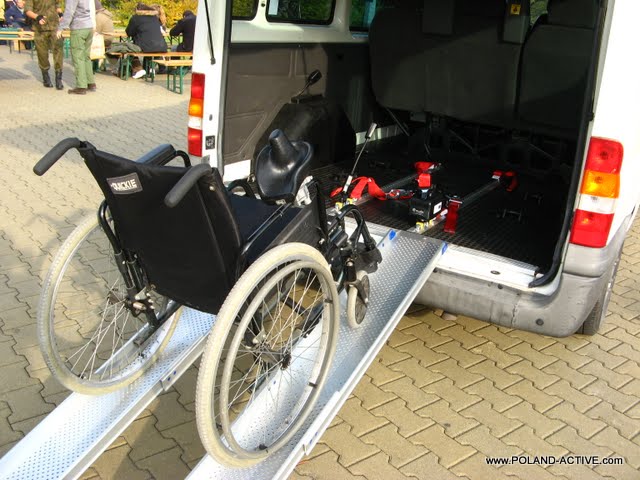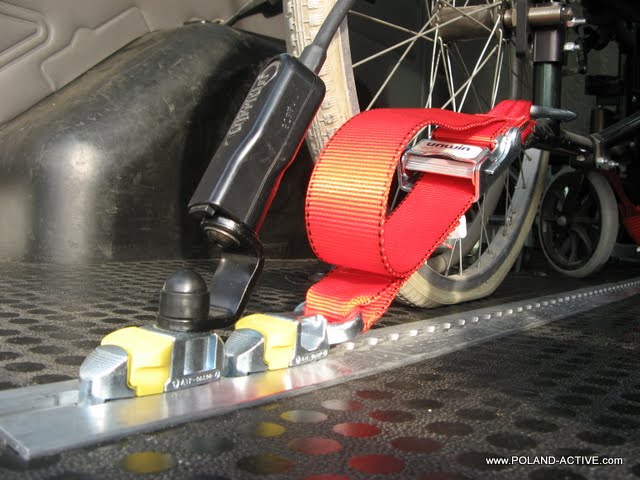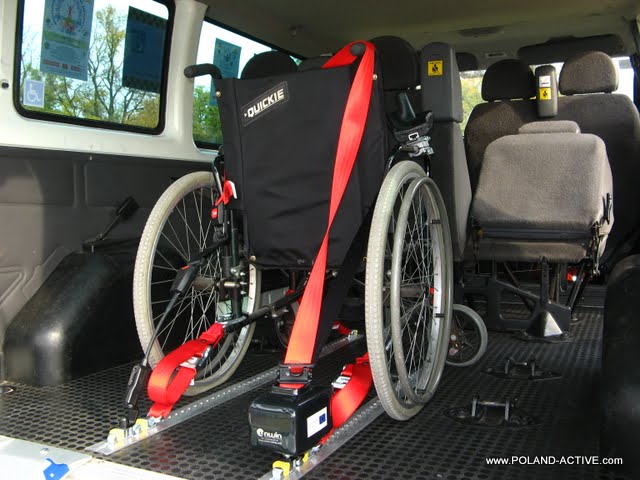 KRAKOW ACCESSIBLE TOURS
We can offer you a wide array of services to assist you throughout your journey, with transportation and beyond. Choosing the right hotel for you, along with tours, restaurants, museums, nightlife and more, will be a breeze with us at your side! We'll take care of you for the entire time, and provide custom-designed trips for all types of clients. With us being constantly on the lookout for better options for disabled travelers, you'll get around town with ease. From our fully-adapted cars to wheelchairs for rent and machines for use on stairs, you can rest assured knowing that we're doing everything we can to make your holiday as perfect, worry-free, and smooth as can be.
Technically speaking, Krakow is steadily become more and more accessible to disabled travelers all the time, and has recently undergone many hanges in order to try and open its doors to everyone who wishes to visit this fine city. Other benefits include how inexpensive Krakow is compared to major tourist destinations to the west, so your travel budget can stretch much farther here! Come during any of the four seasons to experience Krakow's many different and intriguing sides, from a soft and snowy winter wonderland to warm summer evenings spent relaxing on the banks of the Vistula river.

We are properly-equipped to take you everywhere you want to go. In our fleet, we can offer you four fully-accessible vans, all with room for one wheelchair and five standard seats. However, we also are gladly able to organize bigger buses with more space for wheelchairs - there are no limits with us!! In any case, we do advise contacting us ahead of time and discussing all of your options, to ensure that all of your needs are met.
We can take you on a wide variety of exciting city adventures that are customized just for you. From a simple and leisurely stroll around the inviting Old Town district, to learning about our local culture at renowned museums and historical relics, or even enjoying a concert or festival (there's always plenty happening in Krakow!), your choices are truly endless.
Please get in touch with us for bookings, or if you have any questions or concerns. Check out four of our most popular tours below, and find something that strikes your fancy!
Auschwitz-Birkenau: The infamous concentration and work camp has now become a living memorial and museum, with limited yet guided access for wheelchairs. Disabled visitors are welcomed to see sections of the complex with navigable terrain, both indoors and outdoors. Open all four seasons.
Bochnia Salt Mine: Visit one of UNESCO's very first heritage sites and one of the world's oldest salt mines, and marvel at the incredible saltworks, intricate chapels, and other salty creations hiding beneath the Earth. Access along much of the tourist route is possible, depending on the wheelchair size. Regulation-sized wheelchairs are also available at Wieliczka upon request.
Zakopane: Enjoy panoramic mountain vistas over this bustling and quaint resort town from the heights of the dramatic Kasprowy Wierch gondola, or from the top of Gubalowka peak via a speedy and modern incline railway car. Both attractions are fully accessible.
John Paul II Trail: Follow in the footsteps of the beloved pope and saint, traveling to his boyhood home of Wadowice to see the places that were of importance to him growing up and in later years, and now to his fellow Catholics alike. Stops along this trail are wheelchair-friendly.
Let us take care of the technicalities, so that you can relax and have fun!