The Krakow-Czestochowa Upland
is a perfect destination for people who love long treks, old castles and caves. It is also a real lesson of history and nature for the visitors. You will find in here many wooden churches, beautiful lakes and springs, woods, white rocks and sandy paths leading to the unknown. The Upland is crossed by numerous roads which makes it a good place for cycling and walking trips. There are also many tourist trails here (the red 'Trail of the Eagles' Nests' and the blue 'Trail of the Upland's Strongholds').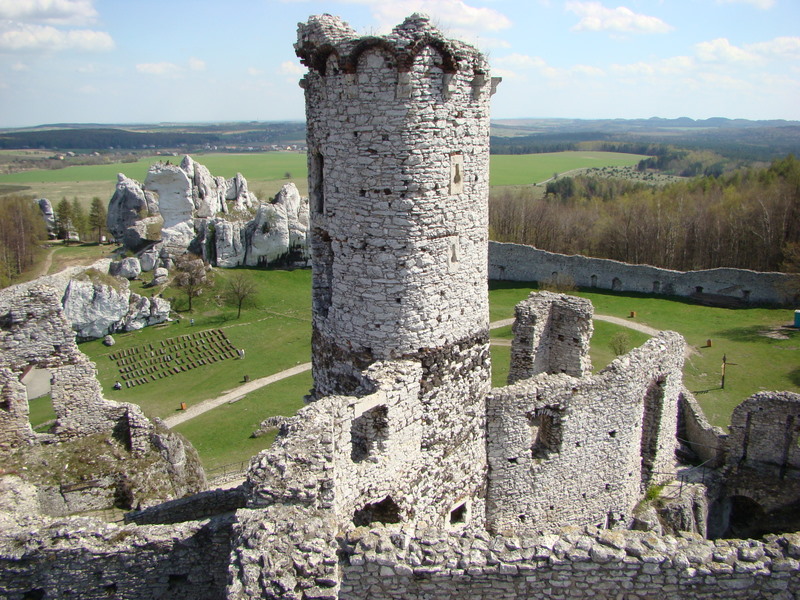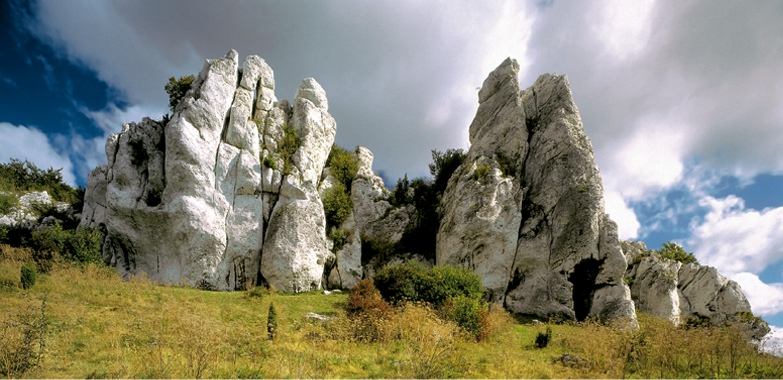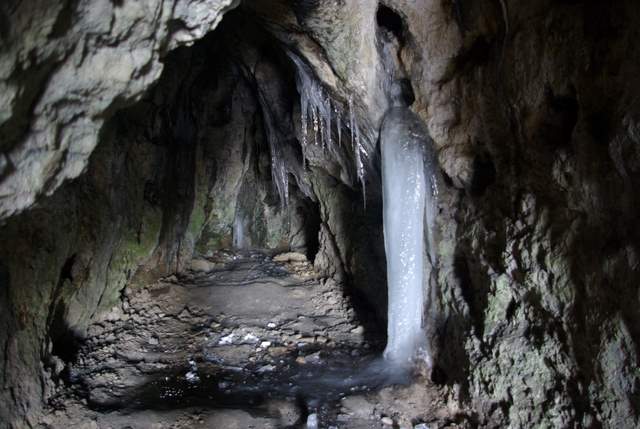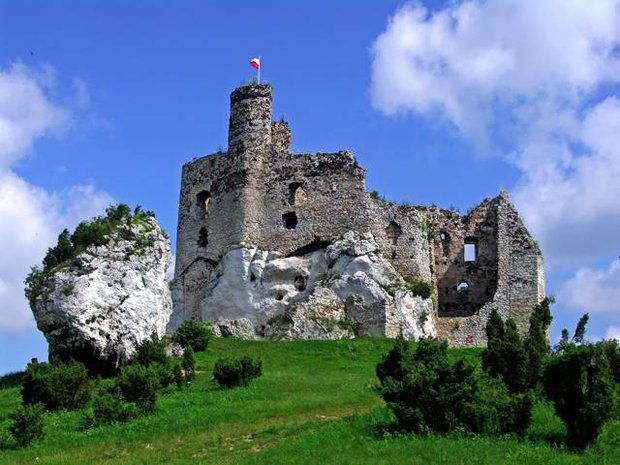 There is the possibility of combining different forms of leisure. We are open to any suggestions. Will adjust the plan offers and the degree of difficulty to your expectations.