Wooden Architecture Trail



The Małopolska Wooden Architecture Trail comprises nearly 250 fascinating sites, four of which were added to the UNESCO World Heritage List in 2003: St. Michael's Archangel church in Binarowa, St. Leonard's church in Lipnica Murowana, St. Michael's Archangel church in Dębno Podhalańskie and St. Philip and St. James' church in Sękowa. All the sites are signposted by over 600 signs and all of them have information boards. Within the Malopolskie Voivodeship trail there are six tourist routes: Krakow route, Tarnow route, Wadowice route, Limanowa route, Podhale route and Nowy Sącz-Gorlice route.

Our trip will take you to all the most interesting monuments on the Wooden Architecture Trail in the Małopolskie Voivodeship. Our selection of sites will allow you to see as much as possible in just one day and to get much fascinating information. Our tour guides will tell you about the history of the wooden monuments themselves as well as the area you visit.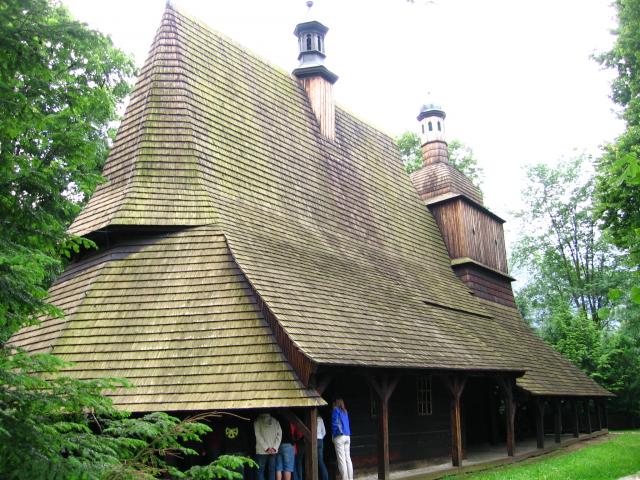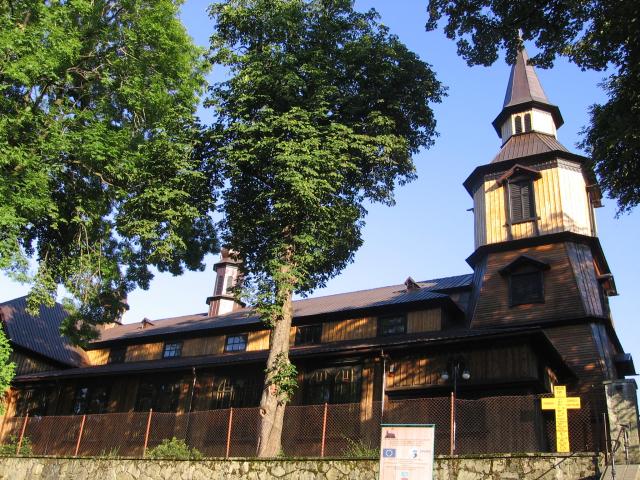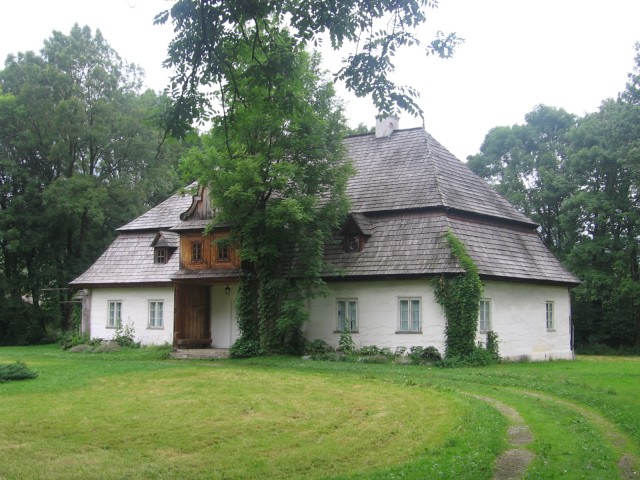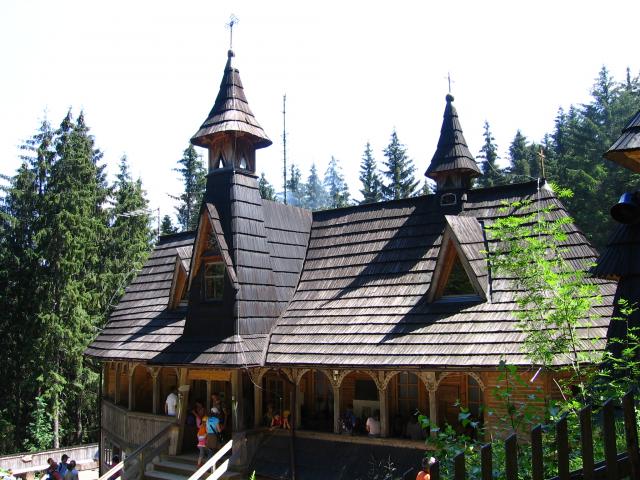 There is the possibility of combining different forms of leisure. We are open to any suggestions. Will adjust the plan offers and the degree of difficulty to your expectations.